Caller ID Spoofing make easy
Spoof My Calls is your one stop shop for caller id spoofing and making spoof calls. Caller ID spoofing is completely legal and with it you can make your phone call any other phone and the caller id will show up as whatever you want it to be. This is a fun way to play phone pranks on a friend, getting someone to answer their phone where they may otherwise not. Try 3 Free Spoof Calls right now, no sign up necessary.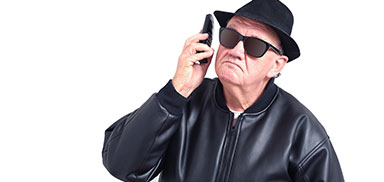 About Caller ID Spoofing
Phone Spoofing and Caller ID spoofing is the ability to call any phone, connect it to another phone while displaying any caller ID the user likes. It has been available since Caller ID was introduced in the 1990's and is quickly growing in popularity to help keep users identities private when making phone calls.
Although Caller ID Spoofing can be used for a variety of purposes including call spoofing, phone recording and voice changing, a lot of our clients at fake my calls use it for the low long distance prices. Calls to anywhere in North America are just 10 cents per minute.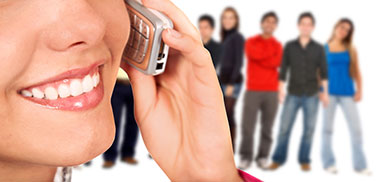 Fake Caller ID & More
Along with keeping your identity private many users prefer Fake my calls because of their additional features and low rates. Users are able to record their phone calls and listen to them at anytime, change their voice to sound like a man, woman, child etc and all at the lowest prices anywhere!
Our free spoof call service lets you make a fake caller id completely free. After you have used our free trial you will be able to sign up and login with a default balance to get you started.